Monteverde is a community with a rich history in agriculture, though it is most widely known as a pioneer in global ecotourism. First settled in the early 1900s, it sits atop the continental divide, along the volcanic Tilaran Mountain Range of Costa Rica. The moist Trade Winds blow westwards off the Caribbean Sea and condense into cloud as they climb to over six thousand feet above sea level. These wind‐borne clouds give rise to a unique ecosystem, the tropical cloud forest. Today, the cloud forest plays a major role in the community, hosting significant biological research and conservation activities and providing a rich habitat for wildlife, as Monteverde manages the delicate balance among conservation, agriculture and tourism.
Our Coffee Partners: Life Monteverde
Our Monteverde coffees come from Life Monteverde, a family‐owned farm which supports the work of smaller farms throughout the district. Stepping into a void left after the failure of a local cooperative, this group exemplifies the commitment to sustainable community development that will be a signature of all our Artifx Origin Partners.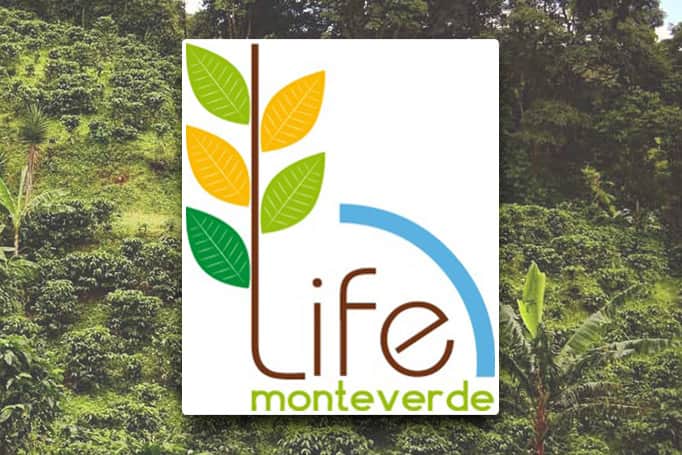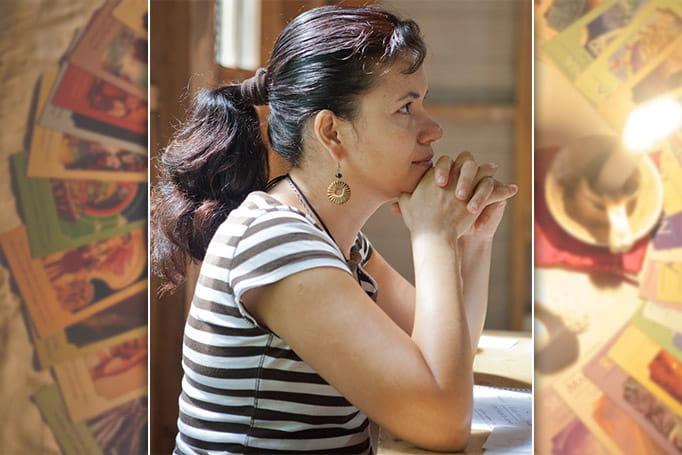 Artwork
Our Monteverde coffees are paired with artistic works by the multi‐talented Ana Ovares. A Monteverde native, Ana works in various media including ceramics and mosaic and has been commissioned to craft significant pieces across Costa Rica and beyond. Scroll down to see the full artworks we sampled. For more details on Ana Ovares and her work, please visit http://www.artesanamonteverde.com.
Community Impact
To contribute to the development of the Monteverde community, we are proud to partner with the Monteverde Community Fund. This philanthropic organization supports local projects through small grants, provides technical assistance for the development of larger, high-impact projects and facilitates local opportunities for networking and peer-to- peer learning.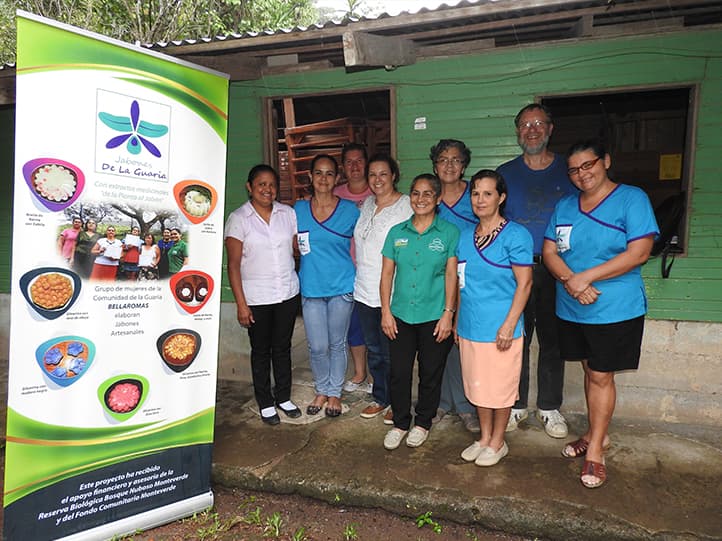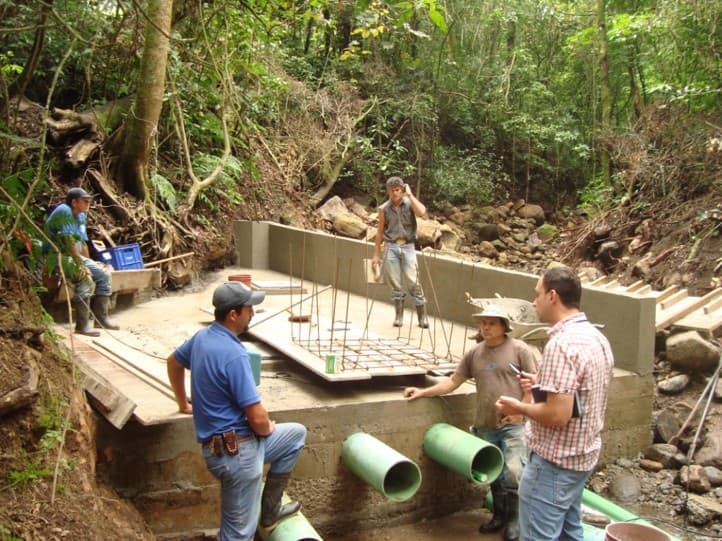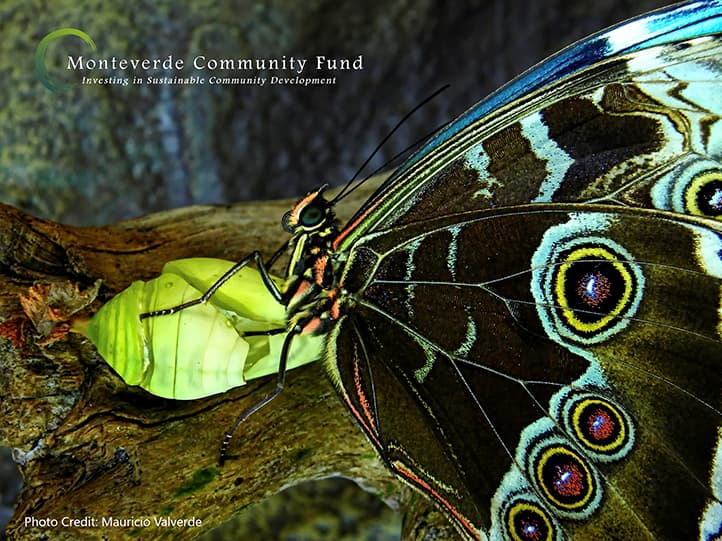 Artwork by: Ana Ovares Ugalde
Artwork photo credit: Marc Hoffman